ABOUT US
Rosa Confetto is the creative Wedding Planning Agency who could help you to organize your wedding, just as you have always dreamed of.
To guarantee you that everything will be perfect and all the elements that determine the success of your event are coordinated to the best, you need to rely on the support of professionals who can create the atmosphere, style and everything you have always dreamed.
We do not choose for you, but we help you to realize your story, because your smile and your happiness are our satisfaction.
The soul and heart of Rosa Confetto is Federica Vesentini, who in 2008 decided to realize her passion for a world made not only of tulle, ribbons and bows, but of dreams, desires and emotions. In 2017, Paola Brunelli joined the team to expand Rosa Confetto's work in the business area and corporate events.
It is precisely the emotions that transmit us every time the Spouses to give us always new ideas that realize unforgettable events.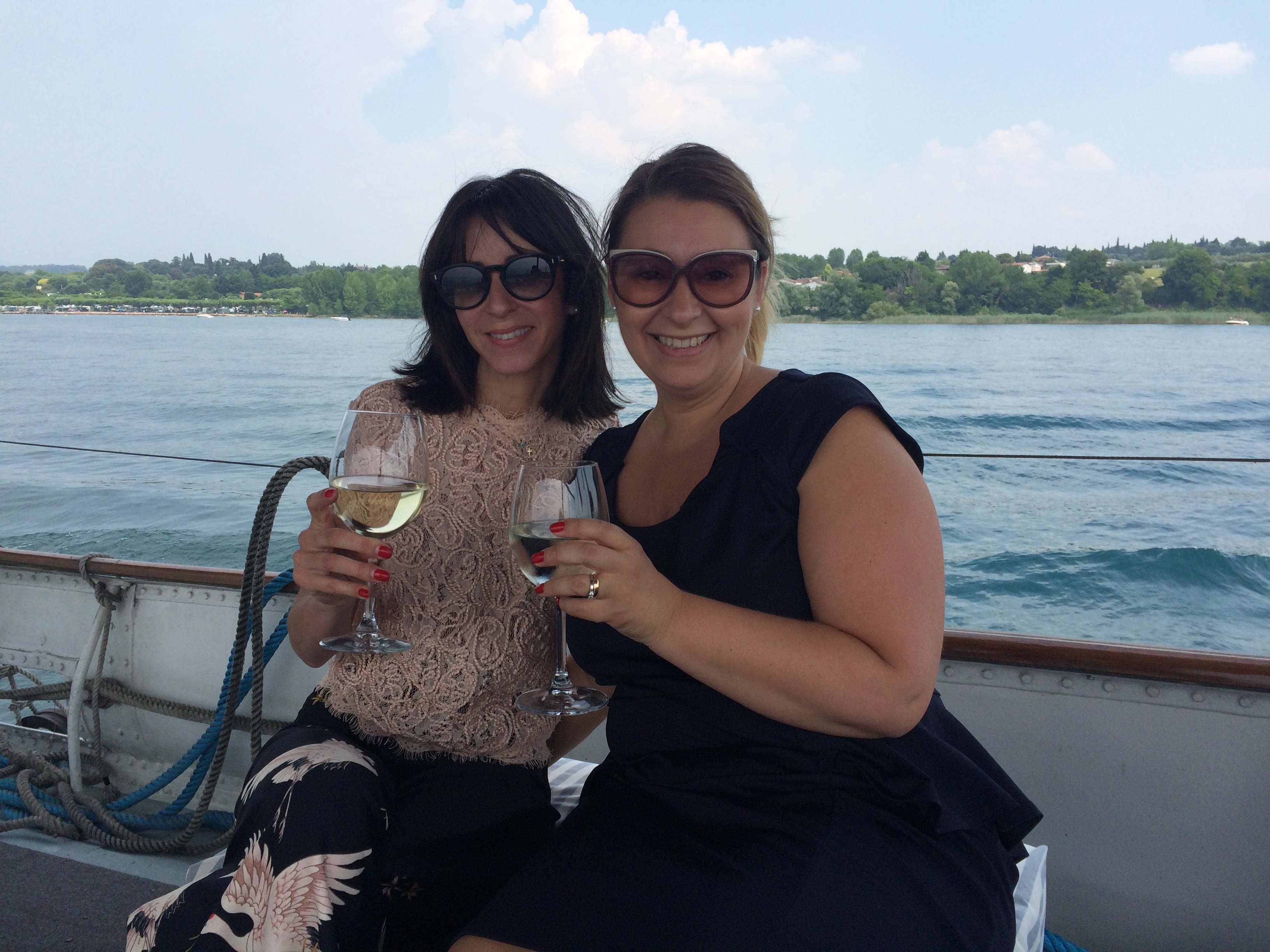 Get In Touch
BOZZOLO (MN) MONTICHIARI (BS) PONTEDERA (PI)
P: (+39) 339 6562798
E: info@rosanconfetto.it